Prvo, važno je reći da se većina današnjih računalnih procesora temelji na 64-bitnoj arhitekturi i iako ponekad to nije optimalno 100% podudaranje, oni su također kompatibilni s 32-bitnim programima i aplikacijama. Dakle, ako imate novije prijenosno računalo (laptop) ili stolno računalo, velika je vjerojatnost da se radi o 64-bitnom procesoru.
Imate starije računalo ili samo želite provjeriti na kojoj arhitekturi radi vaše prijenosno računalo? Slijedite vodič za Windows i macOS, u nastavku.
Ako imate računalo sa operativnim sustavom Windows:
1. Kliknite ikonu Start u donjem lijevom kutu zaslona i utipkajte "Upravljačka ploča". Nakon što se pokaže rezultat, vidjet ćete "Sustav" u desnom stupcu – klikom će se otvoriti prozor s informacijama o vašem računalu.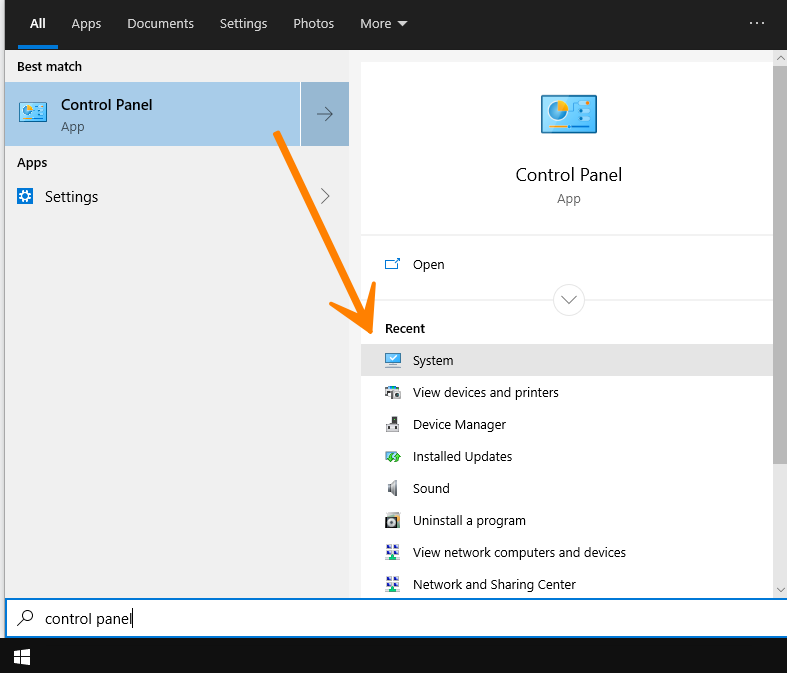 2. Potražite vrstu sustava u odjeljku Sustav.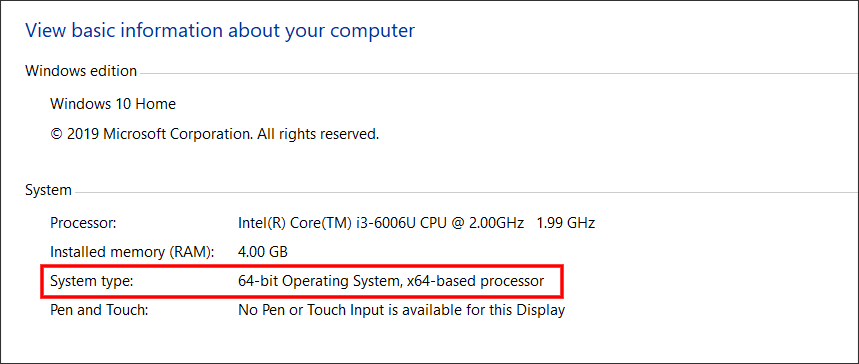 Ako imate računalo s macOS-om:
1. Idite u Appleov izbornik i odaberite "O ovom Mac-u".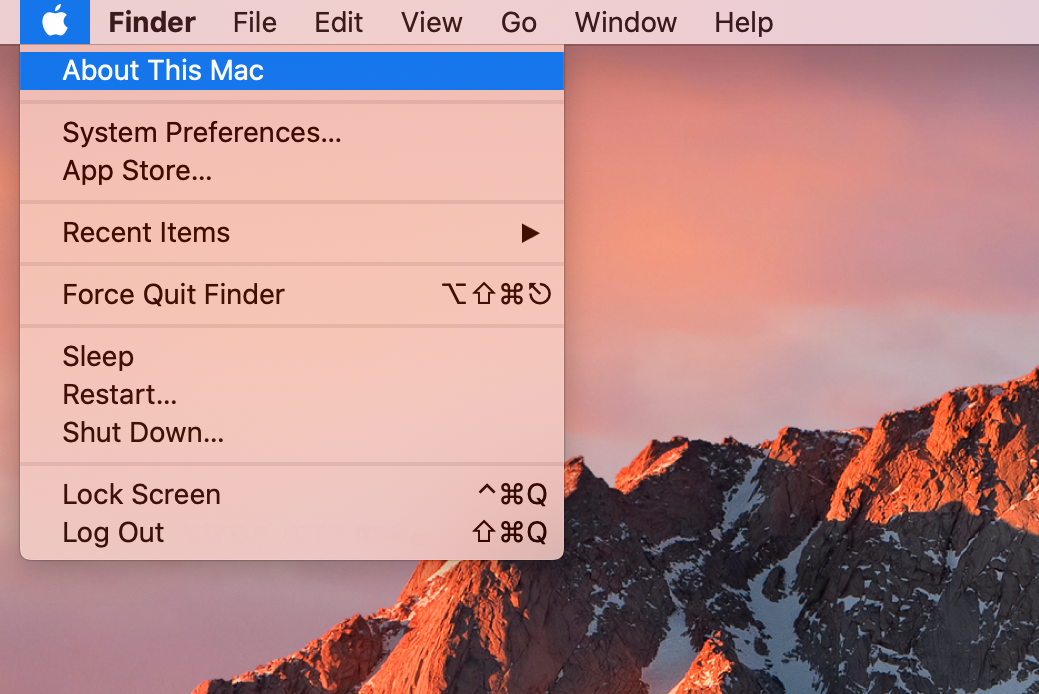 2. Pogledajte ispod verziju operativnog sustava i naziv modela računala – vidjet ćete naziv procesora. Ako piše Intel Core Solo ili Intel Core Duo, to je 32-bitni. Inače je arhitektura vašeg računala 64-bitna.